Medical tourism in India has become an important industry over the years. With its world-class healthcare infrastructure and affordable medical treatments, India has emerged as a popular destination for medical tourists from around the world. The government of India has recognized the potential of medical tourism and has taken various steps to promote it.
Here are some ways in which the Indian government supports medical tourism:
Visa facilitation: The Indian government has simplified the visa process for medical tourists by introducing a medical visa. This visa is valid for up to one year and allows multiple entries. The government has also introduced e-visa facilities for 166 countries, which makes it easier for tourists to obtain a visa.
Accreditation of hospitals
The Indian government has introduced the National Accreditation Board for Hospitals and Healthcare Providers (NABH), which provides accreditation to hospitals that meet certain quality standards. This accreditation helps build the reputation of hospitals and encourages medical tourism.
Infrastructure development
The Indian government has invested in developing world-class infrastructure for healthcare facilities. The government has set up new hospitals and upgraded existing ones to meet international standards. The government has also invested in medical research and development.
The Indian government provides financial support to medical tourism companies to promote medical tourism. The government also provides tax incentives to hospitals that cater to medical tourists.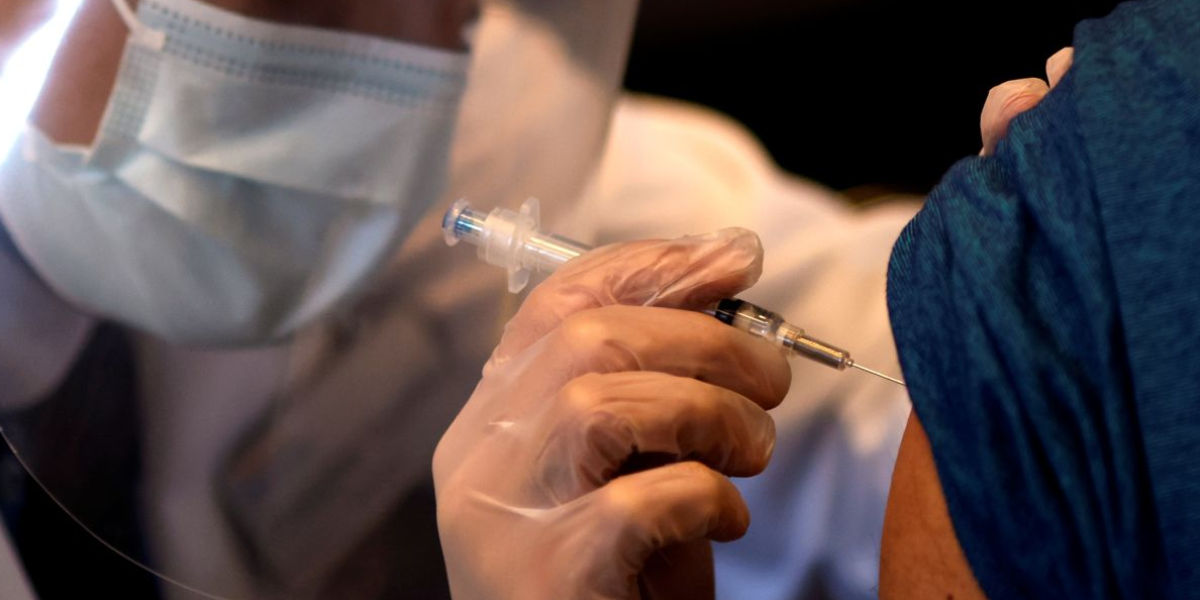 Promotion of traditional medicine
The Indian government has promoted traditional medicine such as Ayurveda, Yoga, and Naturopathy, which have become popular among medical tourists. The government has set up Ayurveda and Yoga centers and encourages traditional medicine practitioners to register with the government.
News talking about how government is supporting on Medical Tourism in India
Click Here to try a 7-day free trial and book a demo to learn more