How technology has changed the face of medical tourism?
Technology has changed the face of many industries and Medical Tourism is no different. It has flourished over the last decade with the advancement and adoption of technology. Quick dissemination of information and data has been the key for its development.

A recent study found that, as people increasingly care for their health and seek avenues to reduce costs, it has brought focus on medical tourism has become one of the fastest growing segments of tourism, The fact that affordable medical tourism services are now available is one of the most significant contributions of science and technology to human life: people can find medical expertise anywhere in the world without leaving their homes and can contact their doctors remotely.
India is no stranger to medical tourism. The country offers advanced medical expertise at affordable prices, making it the most attractive country for patients across the world to receive treatment. In recent years, the number of people travelling to India for healthcare has risen considerably.

India has gained a reputation for providing high-quality medical services at low costs to patients worldwide. The country's healthcare industry offers a combination of modern and traditional forms of medicine, which sets it apart from other nations.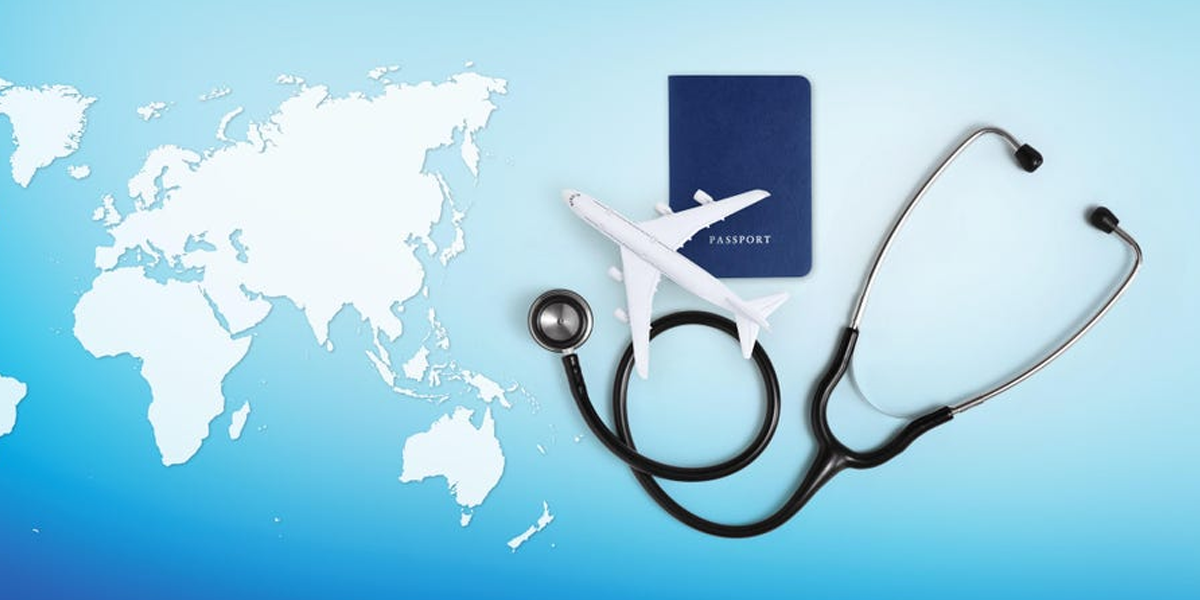 In recent years, information and communication technologies have significantly impacted the medical tourism industry. It has spurred a growing interest from potential patients in second-opinion e-consultation services, which in turn has led to generation of a humongous number of patients queries to manage. Adoption of new technologies for query management have become popular in medical tourism industry and is helping it to grow at a much faster pace.

Medical Tourism applications assist patients researching for affordable destinations and treatments available around the world. Whether a potential patient searching for information on a particular procedure, a facilitator organizing a medical travel package for an international client trip, or a doctor linking up with a prospective patient for a consultation ahead of planned treatment, all can be efficiently managed on a single query management technology. Moreover, Patients can even e-consult or e-diagnoses for their options before they travel abroad for treatment.
Technology has opened the doors to people worldwide, bringing together all different players involved in every stage of the medical tourism process. As a result, tourism businesses use technology effectively for marketing, communication, and sales. Doing so it has reduced costs and improved customer service and experience.
Information and communication technologies (ICTs), digitalization, and intelligent technologies seem to offer significant new opportunities to firms in today's business world: developing new businesses, developing new methods to handle queries, routing applications, responses for the queries raised, hospital management, facilities available in hospitals, doctor's credentials and achievements, appointments etc.
SimplifyMVT is one of the technology service providers that helps Medical Tourism companies, Hospitals and Facilitators manage and expedite their B2B processes. It is a comprehensive Medical Tourism Software rendered as SaaS (Software-as-a-Service) that is equipped with seamless Query Management, Automated Query Assignment, One-Click VIL Generation, Automated hospital comparison document generation, Comparative Doctor's opinion generation, Quick and Easy language translations, Real-time Data Analysis and Reporting, and many more…
Book a demo now to know more and avail a 7 days free trial to explore all features.