The world is evolving fast, and as we move ahead, the advancements keep adding. While keeping up with the new technological trends isn't a piece of cake, not following them can put you in double trouble. 
Whether a startup or a well-established business, if you wish to stand strong amongst your competitors then you cannot escape the new technologies. Are you someone who follows the trend? Is your business indulging in the latest technologies? Well, if you are not, now is the right time. Why? Not one. We have five reasons for all corporates and startups to adopt and implement new technologies in their business.
Efficient and Instant communication, both internally and externally.
Earlier, businesses struggled with communications with consumers as well as employees. The pace was relatively slow, and the landlines and emails did their part. Today, with fast-paced technology, your mail can reach your consumer within seconds. In addition, now that smartphones have taken over the world, you don't need to sit on your laptops/systems the whole day to send emails. 
One app is all you need. All tasks can be covered with mobile phones, anywhere at any time. This has proven to be efficient and Instant communication, especially in times of covid.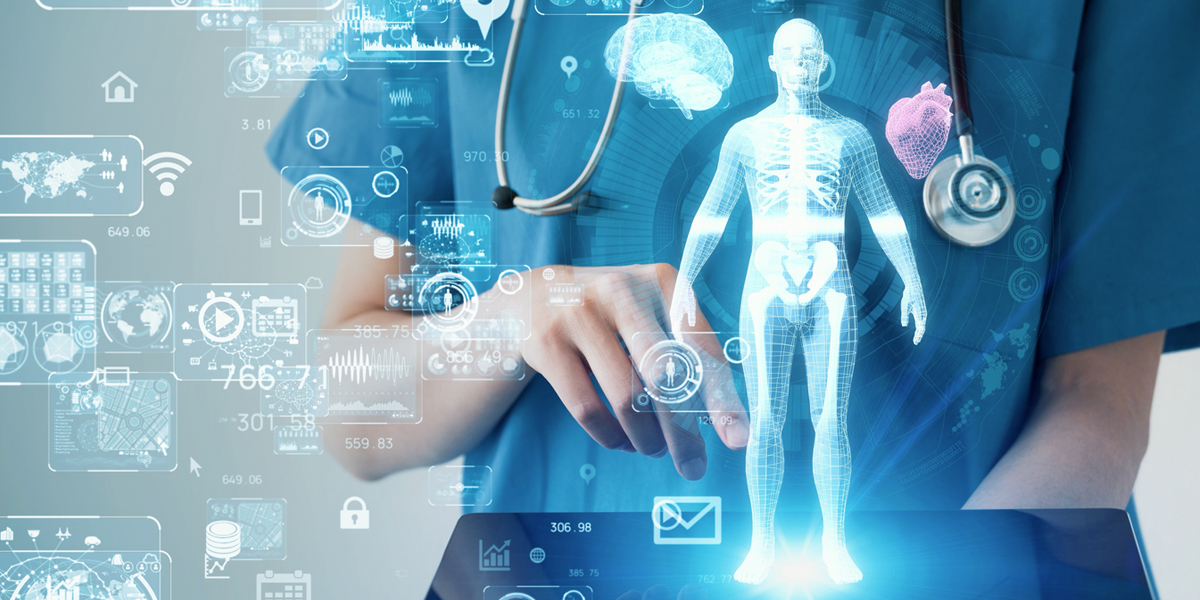 Streamline workflow and save money. It is difficult to follow a process manually; over a period of time, it gets tedious and messy. To keep up with the pace and maintain a steady business growth, you hire more employees, eventually leading to an enhanced cost.
Instead, you can simply onboard a technology that lasts longer than an employee. It will not only help you save money but will also help increase productivity by giving your employees a helping hand.
Data plays an essential role in the success of any organisation. Collecting accurate data is like finding a needle in a haystack. However, the latest software and hardware have made it more accessible. Significantly, the analytics tools aid invaluable research and help you stay relevant in these changing times of technology.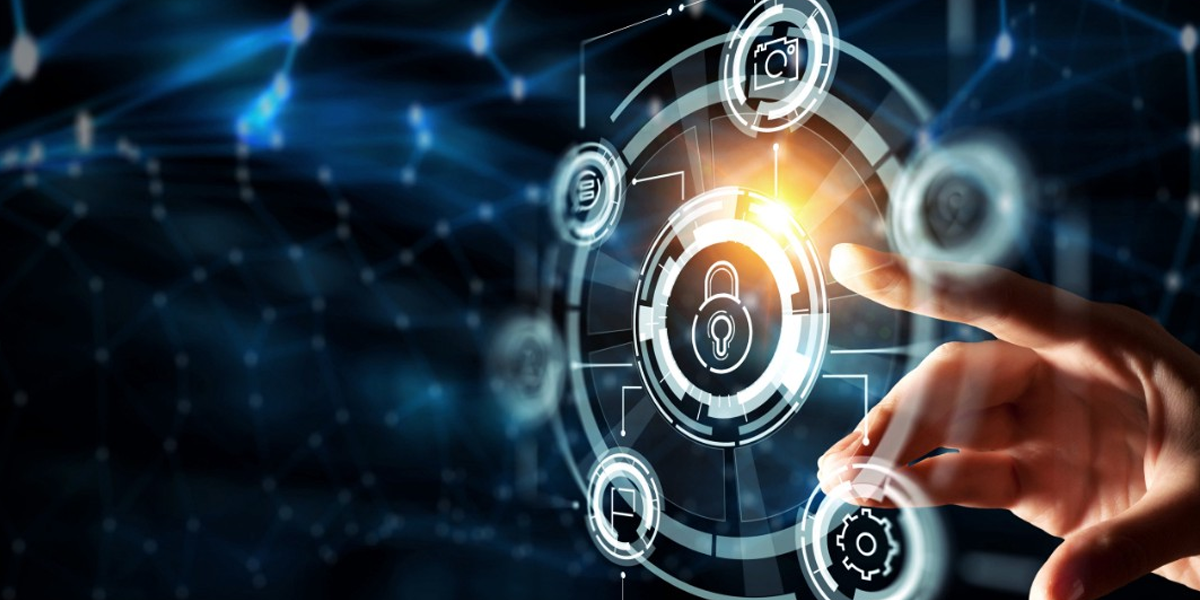 Stay a cut above the rest
Competition is a part of success, and staying on top of the game is always necessary. When you adapt to new technologies, your employees get to learn and explore. They face the new challenges coming their way without any fear of losing. With every new technology, they excel, and with them, your company takes a step ahead of your competitors.
Never Miss An Opportunity.​
When you open doors to the latest technologies, you open doors to new opportunities. Nowadays, every consumer wants to get associated with an up-to-date organisation. So, when your niche audience learns about your recent advancements, they will join hands with you without hesitation.
Now that you know how adapting to new technologies can help you climb the ladder of success, get going on exploring the latest technologies available for your organisation. Choose the right one for you and rise up!
What's more? You don't have to go looking around for exploring new technology, as we have got one for you right here. Introducing SimplifyMVT, a comprehensive Medical Tourism Software rendered as SaaS (Software-as-a-Service) that is equipped with seamless Query Management, One-Click VIL Generation, Opinion generation with comparison, Language Translations, and Many More.
Renowned for expediting processes, SimplifyMVT transforms the way patients' queries are managed. It is agile and a one-stop solution for all B2B Medical Tourism requirements.
Book a demo now to know more and avail a 7 days free trial to explore all features.